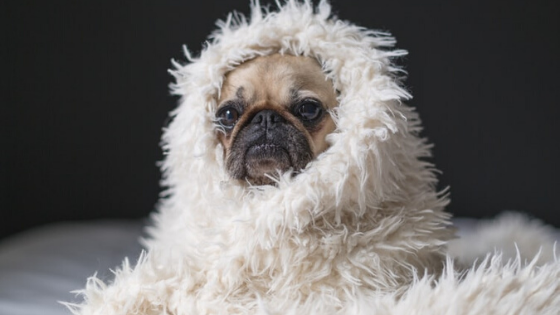 Whether you are in your first apartment or you are a seasoned veteran in apartment complexes, if you do not know how to make your apartment your home, it can feel pretty cold. During the holidays, you want your place to be as cozy as possible. These tips can help you get your apartment cozier than ever just in time for the holidays.
Get Some Lamps:
Harsh overhead lights can really take the cozy out of a space. By adding in some lower lighting through lamps, you not only get better lighting, but you also add a lot of ambiance to a room instantly.
Add a Soft Rug:
If you are lucky enough to have hardwood floors in your apartment, an easy way to make a room feel a bit warmer and welcoming is to add in a rug in your living room or other space that you like to hang out.
Get Some Art or Photos of Friends and Family:
If you do not have any art up or photos in your apartment, it likely will not feel like home at all. You can easily change this by adding in some pieces of art you like or by adding in some photos of your friends and family.
Get Some Plants:
If you want to make your home feel a bit more alive, the best way to do that is by adding in some life. If you do not have a green thumb, fake ones have the same effect.
Add Some Fluffy Blankets to Your Sofa, Couch, and Bed:
Nothing is more welcoming than a cozy blanket that you can bundle up in on a cold night. By having these around, you will feel so much cozier in no time!
These are just a few simple ways you can cozy up a space in no time. You can add a lot of coziness to your apartment without breaking the bank and before too long, you will feel right at home. If you are looking for a new apartment in Austin, TX to make your home, be sure to check these out in the area.