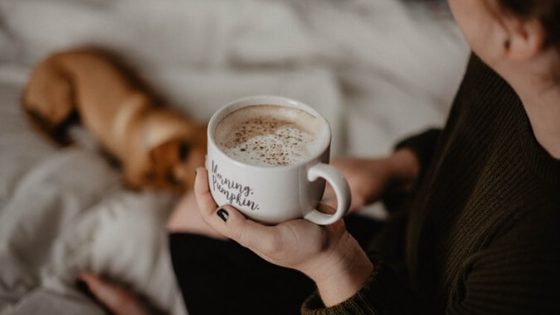 Your Austin apartment is an affordable way to have a personal oasis close to the action.
One of the best ways to maximize your Austin lifestyle is to reduce how much you pay for utilities. Not only is this good for the environment, but it saves you money that you can keep, or spend around town at places like Barton Creek, Rainy Street or the Blanton Museum of Art.
Here are seven tips to cut down your utility expenses in your apartment in Austin.
1. Change the Air Filter on Schedule
Your apartment's HVAC needs a new air filter every three months. Make a service request for us to change it, or do it yourself. Air filters are inexpensive and easy to change. They allow your HVAC to control your apartment's temperature more efficiently, using less electricity.
2. Launder Clothes Efficiently
Wash larger loads to reduce the amount of time your machines are running and how much the water heater has to work. Burn less energy in your water heater by washing clothes with cold water whenever you can.
3. Change Your Lighting
Pay the extra money for compact fluorescent bulbs (CFB). It may be a little harder on your pocket in the short term, but they last a long time and pay for themselves many times over in reduced electricity bills.
4. Stock Up on Smart Power Strips
Smart power strips prevent your appliances from sapping small amounts of electricity from the grid even when they're turned off.
5. Turn Things Off
Build the habit of turning off lights and ceiling fans whenever you leave.
6. Find a Favorite Sweater
Austin is lucky to have moderate winters. Bundle up comfortably in sweaters and socks, and you'll pay a lot less to heat your apartment on cold days.
7. Use Your Kitchen Wisely
Turn off the hot-drying setting of your dishwasher. Turn off the heat when using the oven, as the oven will heat your apartment significantly. Consider using the microwave to cook instead of the oven, as it uses less energy.
Contact the office for more tips on how to reduce your utility bills in one of our apartments in Austin, Texas!