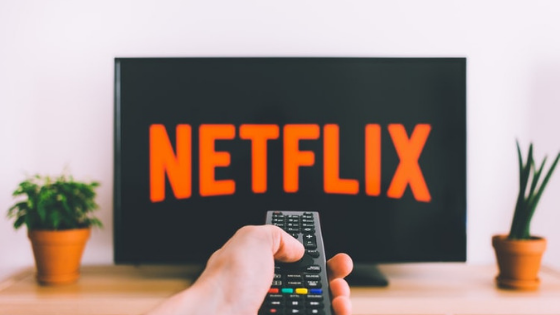 The growing popularity of streaming services has turned our weekly shows into binge-watching marathons. We hope our Madison at Wells Branch community members in Austin, Texas, find these family-friendly Netflix picks enjoyable.
1: The Twilight Zone
This black-and-white classic is a chilling and suspenseful romp into the unknown and bizarre. The iconic voice of Rod Sterling hosts the supernatural and time-twisting episodes that give you the heebie-jeebies. The good news is that this old-school TV show doesn't lean on the slash and gore elements found in today's "entertainment."
2: A Series of Unfortunate Events
This dark comic offering is based on the children's book series, and the performance of Neil Patrick as devilish Count Olaf alone makes it worthwhile. It's a "kids escaping the evil clutches of a greedy, weird adult" experience that continues to attract younger viewers.
3: The Spiderwick Chronicles
This spooky fantasy revolves around three siblings and their mom who leave New York and take up residence in a creepy old house. Formerly owned by their oddball uncle, mystery and magic abound on the property. The youngsters find themselves in contact with fairies, trolls, goblins, and other mythical beings. It's a made for kids event, but even adults may want to keep the lights on.
4: Cheers
This '80s classic sitcom still has legs after all these years. It's a steady binge-watching option that slowly develops fun-loving characters' deeper side while delivering plenty of punchlines and romance. The show earned 28 Emmy Awards back in the day, and the ensemble cast is nothing short of amazing. They don't make shows like this anymore. Thank goodness for streaming!
5: Ozark
This might be a judgment call for some families to watch. Starring Jason Bateman as the cartel-entrapped husband and father alongside a smoldering performance by Laura Linney as his wife, Wendy Byrde, the family must flee to the Ozarks to launder money or be assassinated. There are adult themes, although much of the show is done by suggestion rather than graphic images. Still, it's a hard descent from suburban life to working for a drug cartel into being part of one. Netflix has two seasons on the books and a third in the works.
We hope our Madison at Wells Branch residents find these Netflix options entertaining. If you or a friend would like more information about our Austin apartments, call us today.