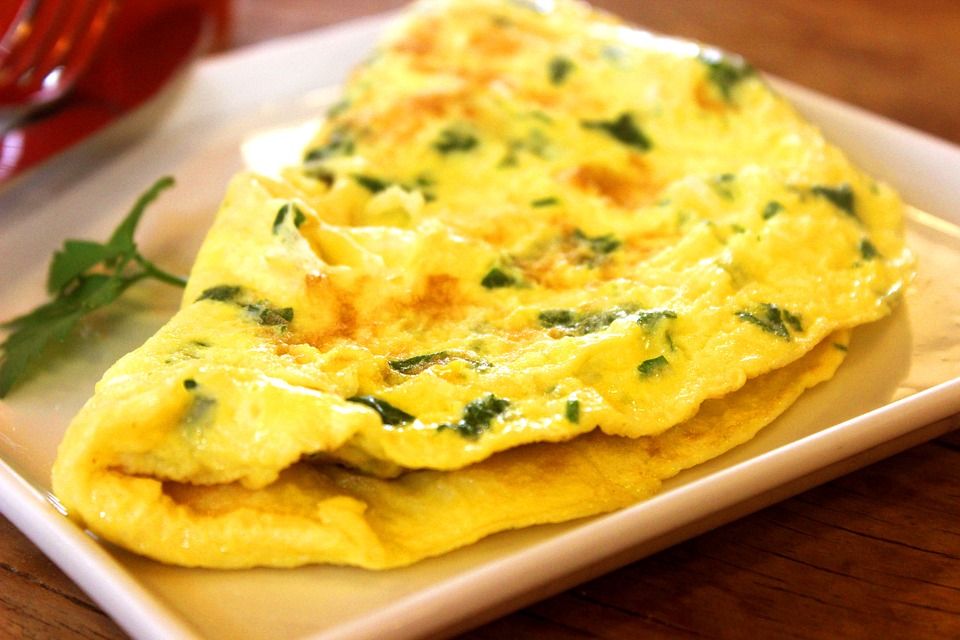 If you're like most residents of our apartments in Austin, Texas, you look forward to late summer because that's when the season's first fresh apples begin showing up in the supermarket produce aisle. However, you might also run short of creative ways to use apples in your home kitchen, especially when it comes to breakfast. Apple pancakes and apple muffins are old standbys that never fail to taste delicious, but there are times when your taste buds long for something different. Following are three suggestions for those who've been struggling to find creative alternatives to classic apple breakfast items.
Apple, Sausage, and Smoked Cheddar Cheese Omelet
Apples aren't exactly one of the first things that come to mind when you think of omelet ingredients, but the combination of fresh apples, sausage, and smoked cheddar cheese is impossible for most people to resist. Brought together in an omelet, this trio provides an excellent way to start the day. It even makes a great choice for those lazy evenings when breakfast for dinner is the best idea you've heard all day.
Apple Butter French Toast
Substituting apple butter for traditional maple syrup on French toast is a no-brainer, but you can take this pairing up a notch by preparing French toast baked in apple butter for a leisurely weekend breakfast or brunch. After soaking bread in your favorite French toast mixture, place it in a baking pan, slather it with apple butter, and bake for around 40 minutes. This may take a little longer than the average breakfast dish, but the wait is well worth it. To save time, do the initial preparation the night before so that all you need to do in the morning is pop it in the oven.
Apple Pie Cookies
Because your morning routine may not leave you with time for a leisurely breakfast, simply mix your favorite apple pie filling in with oatmeal cookie batter and whip up a batch of apple goodness to enjoy on the run when you need to be out the door ASAP.
Our apartments feature breakfast bars designed to help you make every morning meal special! Please call us for more information about our beautiful Austin apartment community.