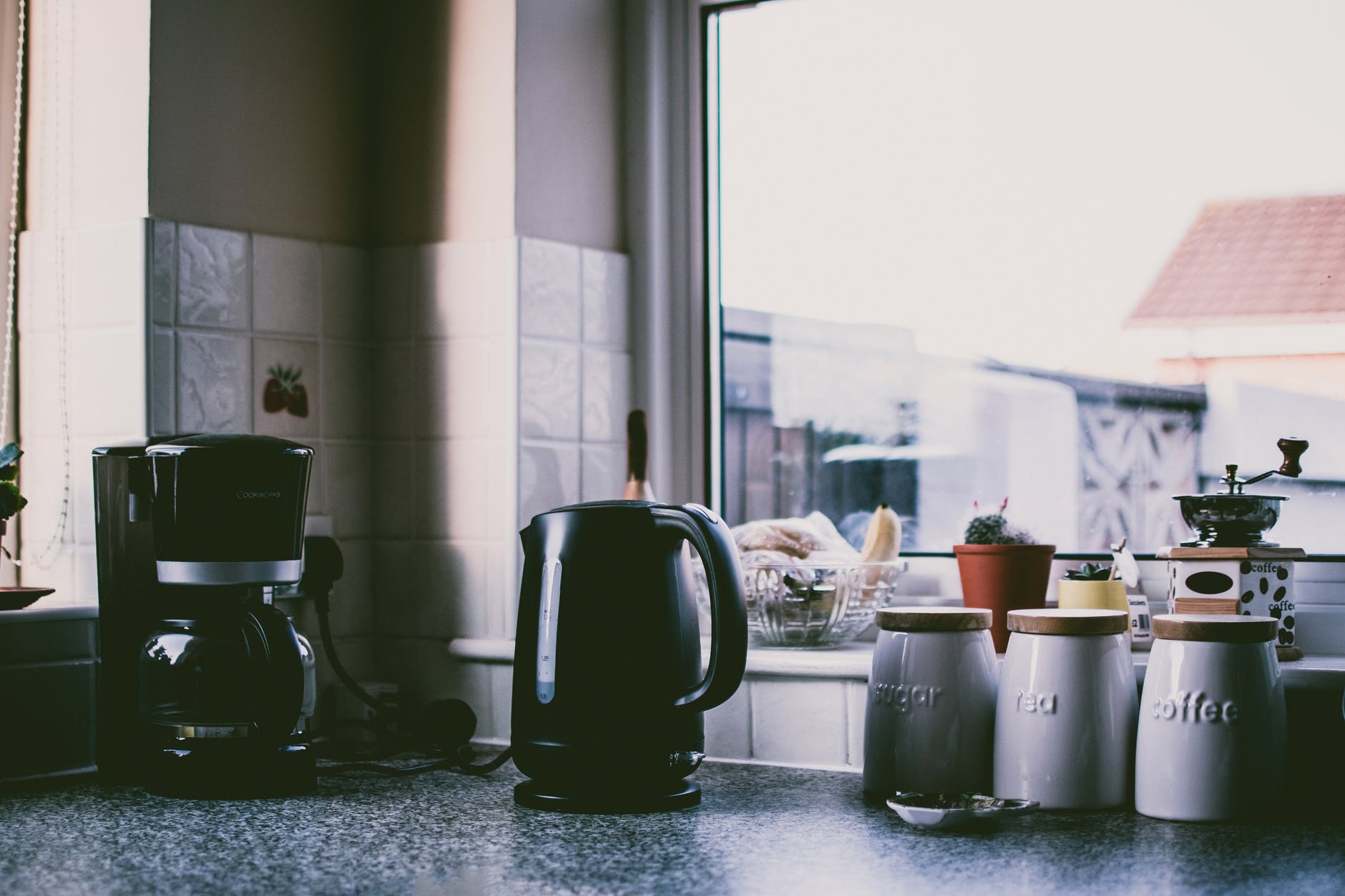 Finding effective, long-lasting countertop kitchen appliances doesn't come easily. In this post, we'll explain some of the countertop kitchen appliances that you should own.
Blenders
Blenders can be used for a wide variety of purposes. And if you love smoothies, then a blender might just be your best friend. That being said, a blender should be one of the top countertop appliances that you consider. If you make smoothies or milkshakes often, then consider buying a high-quality blender. The cheaper models might still work, but they seem to take a while to break down foods and they don't last as long as more high-quality models. Another factor to consider when blender shopping is your needs. Will you be chopping ice often? Will you be using the blender every day? If you're expecting a lot of strenuous work out of your blender, then it might be worth it to spend a few extra dollars for a higher-quality product.
Slow Cooker
It may be a surprise, but slow cooking meals can lead to some of the best meals you've ever had. When meals are cooked slowly, all of the ingredients blend together perfectly to create very satisfying flavors. But the number one benefit that a lot of slow-cooker owners agree on is that these machines help save a lot of time. If you're going to be out and about for the whole day, you can throw a bunch of ingredients into a slow cooker and your delicious meal will be waiting for you once you get home. This can lead to quick, yet delightful meals that the whole family will love.
Coffee Maker
If caffeine is a part of your morning ritual, then buying a coffee maker is a must. However, before you buy a coffee maker, there are considerations to think about. Ask yourself the following questions to choose the best coffee maker your needs:
How much coffee do you drink?
Coffee makers come in many shapes and sizes and can only brew a certain amount of coffee at a time. Therefore, deciding how much coffee you want to be brewed at once can help to narrow down your options.
Do you need a programmable model?
Sophisticated coffee makers allow you to program when the coffee maker will do its magic. If you enjoy waking up to the smell of fresh-brewed coffee in the morning, then choose a model with a programmable setting.
To find Austin, TX apartments with tons of counter space for your favorite appliances, then give our leasing office at Madison at Wells Branch a call to talk about our amazing floor plans!