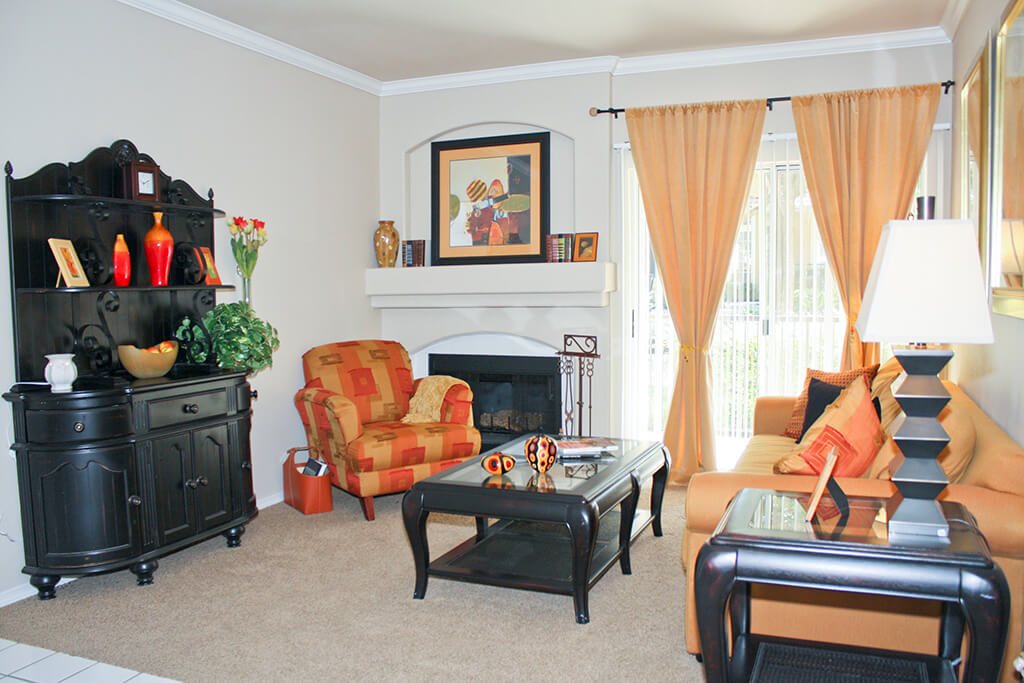 Keeping a well-lit apartment isn't always easy. In this post, we'll explain a few ways to ensure you have the lighting you need in your apartment.
Choose Natural Sunlight
There are many ways to light up your apartment, but you should always focus on using as much natural light as possible. Not only does this provide some beautiful light inside your apartment, but it is also energy efficient. To let that gorgeous light in, be sure to open up your windows as much as possible. Make sure your blinds are open and let the light in as early as possible in the morning. However, if it's warm outside, all of this sunlight might create a warmer home, so it's best to limit the amount of sunlight during the hottest part of the day.
Choose the Right Lampshades
If you utilize lamps for lighting purposes inside your apartment, then it's important to also consider the type of lampshades that you purchase. These lampshades might seem like a minimal factor when discussing light, but they actually make a huge difference. Before choosing your shade type, you should first determine what goal you're trying to accomplish with your lighting. This will help you choose which shade will work best for your needs.
Add a Mirror
When people think about lighting inside an apartment, they might only think about physical lights and natural sunlight. However, mirrors do an amazing job of spreading light throughout your place, but these must be located strategically to have the greatest effect on the look and feel of your home. One tip is to place your mirrors directly across from your windows. This will help to bounce light across the room and might give off the impression that you have more windows than you actually do. An added tip is to make a mirror as the centerpiece of your living room. Not only will it grab attention, but it will also help to move the light around.
Use White
Instead of relying on lights and mirrors to move light, another way to lighten up a dark space is to use more white. If you want to add light to a certain room, first add white sheets, pillows, or another item to brighten up these areas. While you shouldn't go overboard with adding white, adding some white elements will add some much-needed brightness to your apartment.
Follow these tips to create the lighted space you've always wanted. If you're looking for Austin, TX apartments that make it easy to create light, then call our office at Madison at Wells Branch to schedule a tour!